Create a database of contacts that want to hear from you. Build your list. Maintain it. Nurture a following.
What is a List?
It's your digital rolodex of people that have opted in to receive more information from you.
Apart from interacting with visitors on your website, you can also contact your subscribers via email. This a more intimate way to stay in touch with your audience.
How do I build a List?
You have to offer something people want!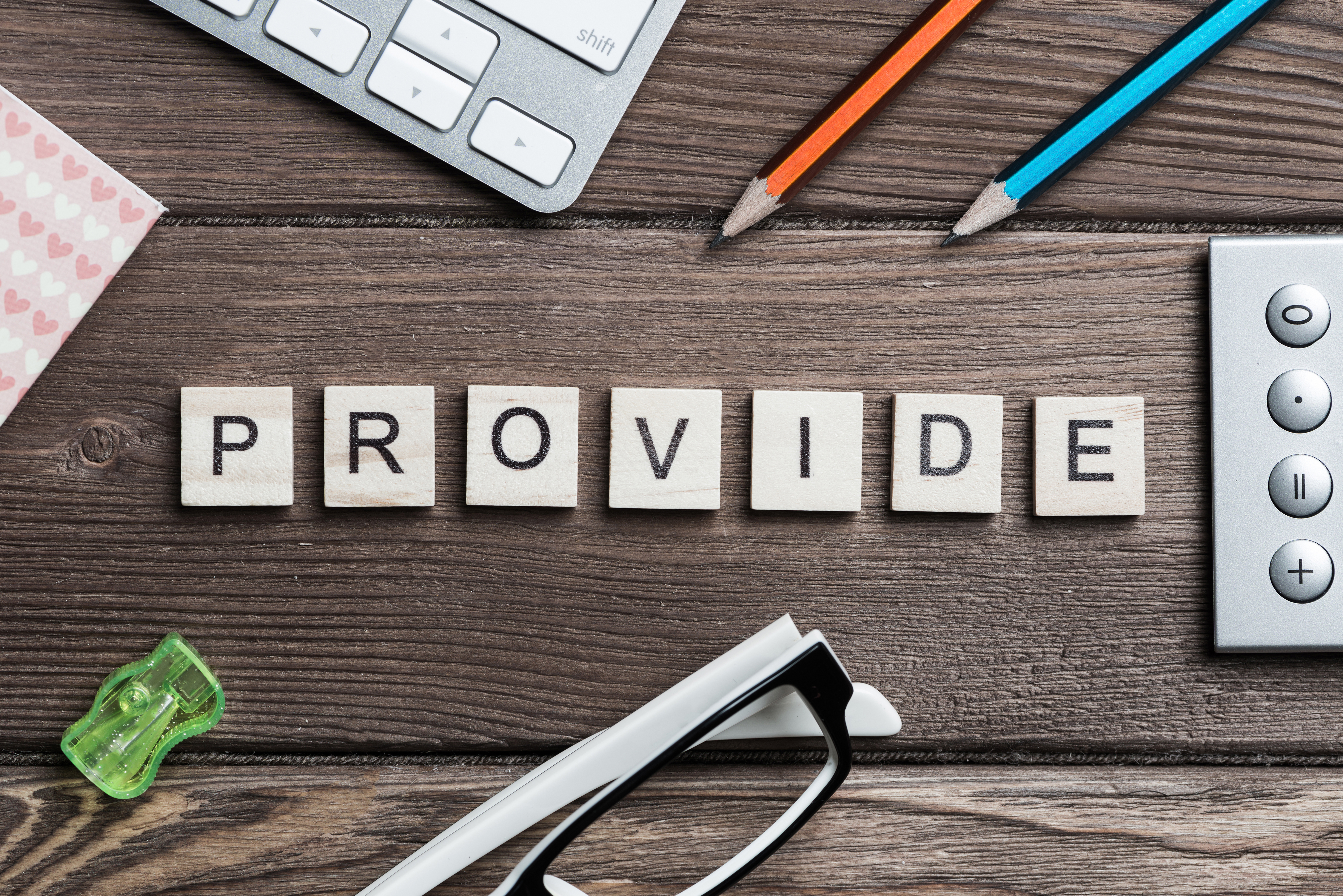 That could be great content, a physical item people can only get from you, even experience or information that can't be found anywhere else.
It needs to be something people want and will pay for. Use your unfair advantage to be great.
Why is a List Important?
A whole new avenue of opportunity opens up once you have someone's email address.
Instead of a billboard message on the highway, you're sending a direct letter to identified contacts. Hallelujah!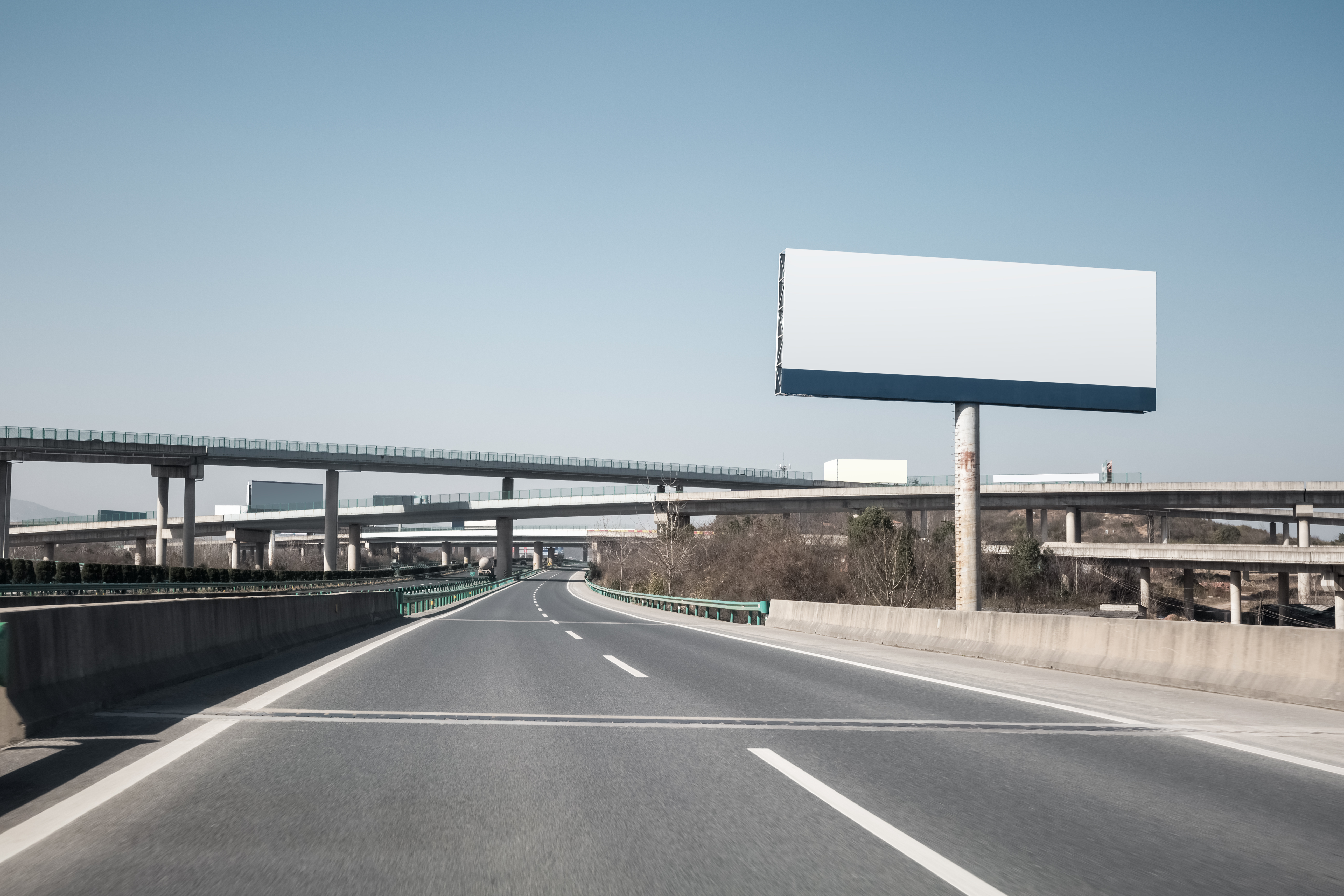 ---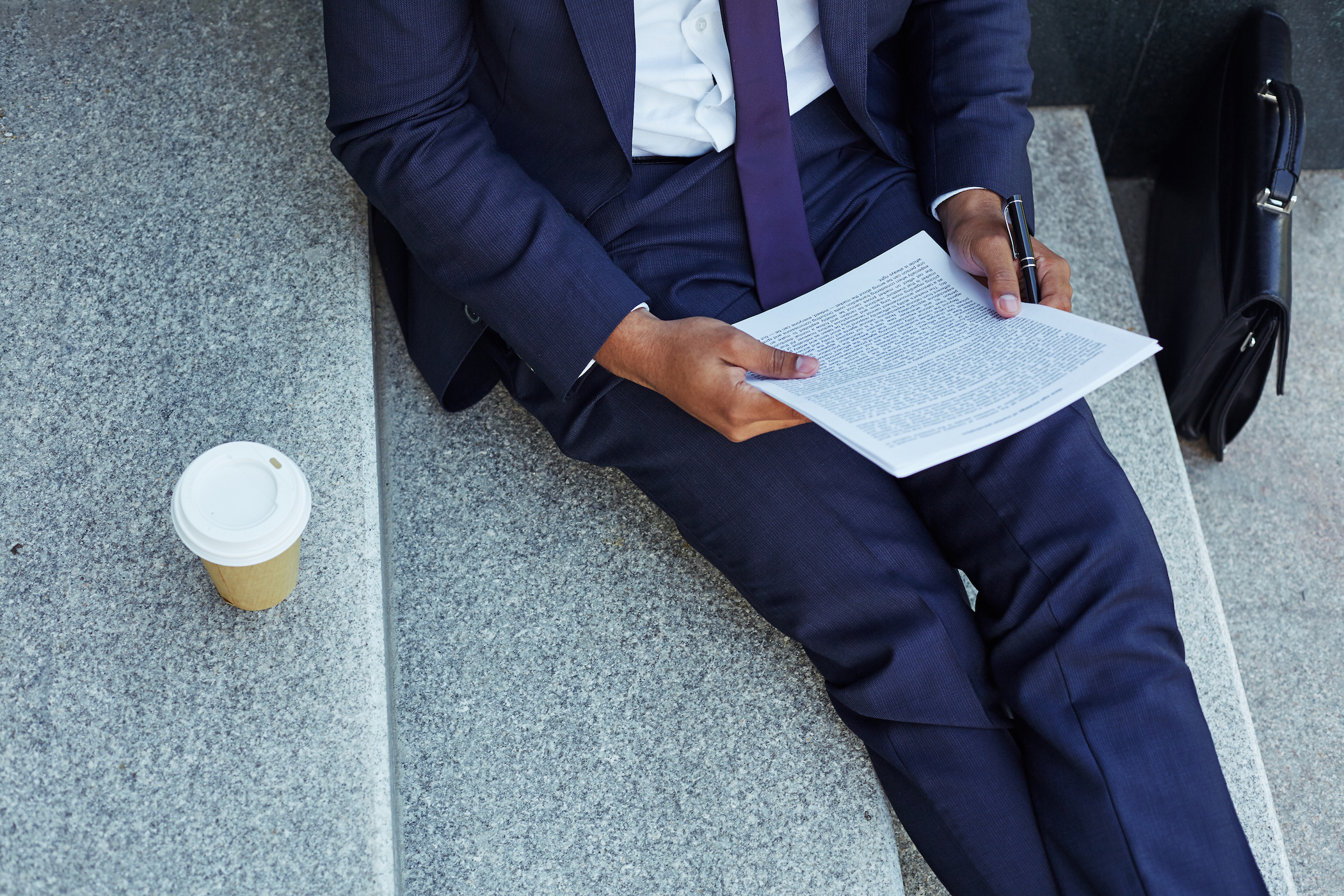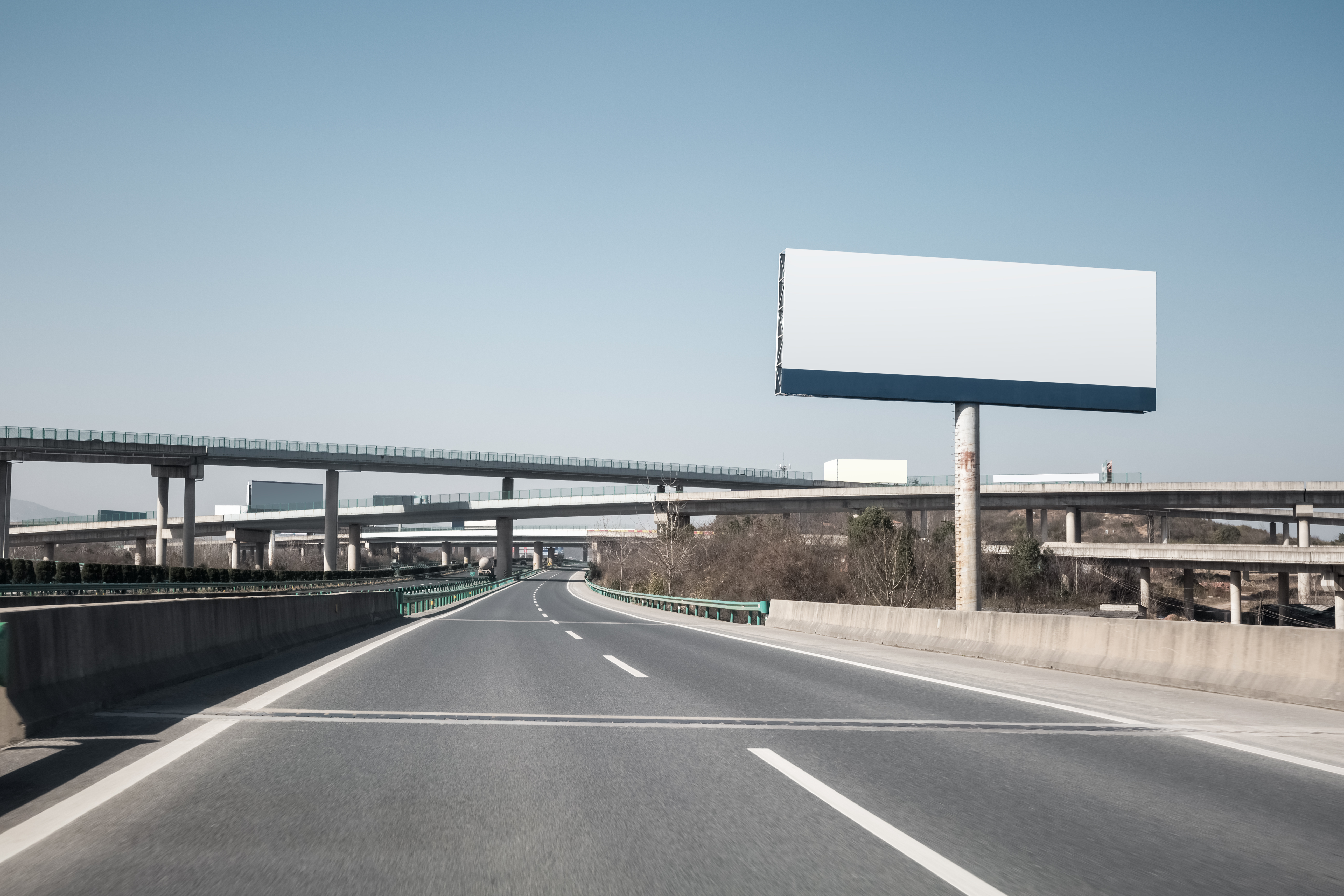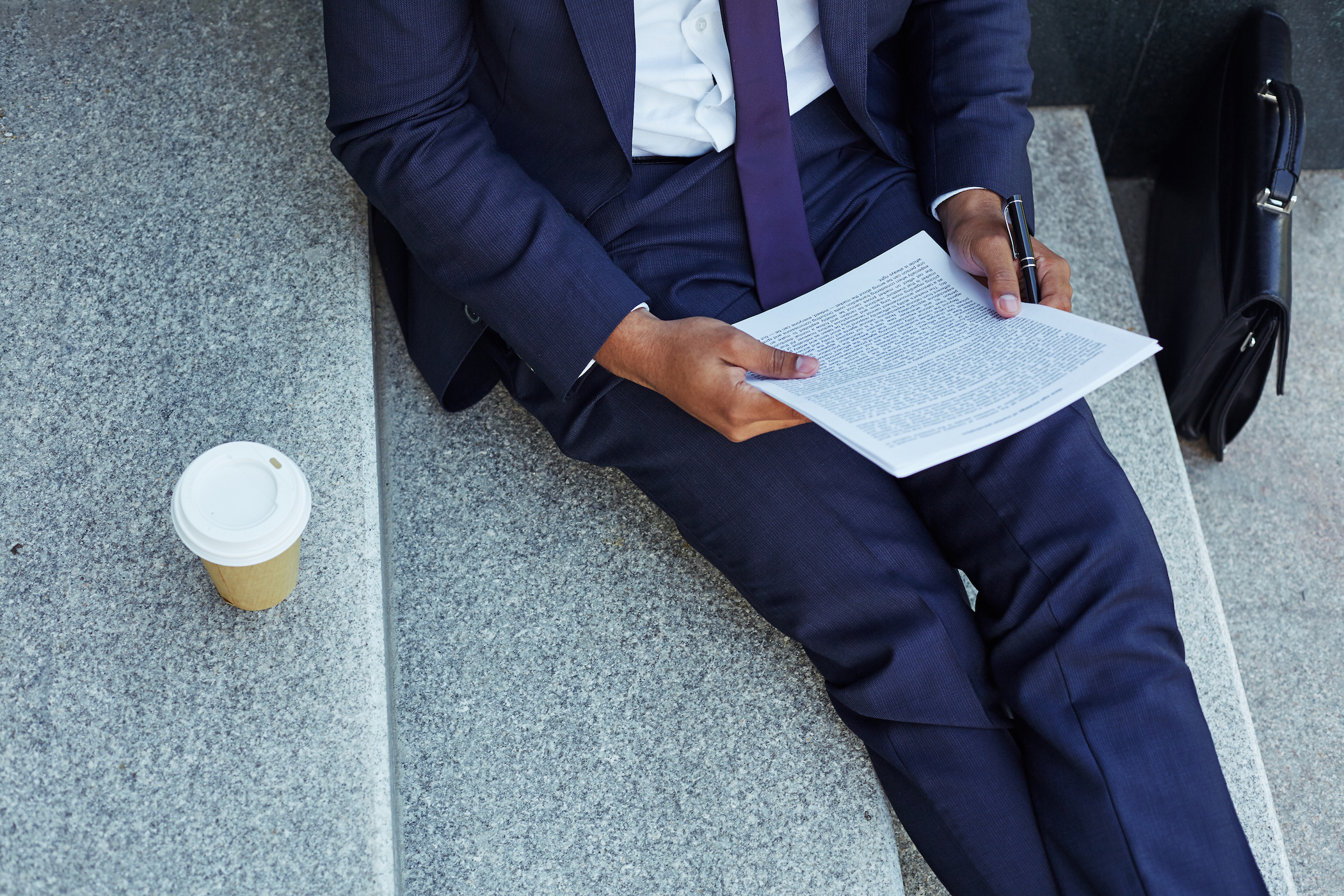 …and that's powerful.
Your level of intimacy skyrockets.
Your Dollars & Your List
Why email is your best choice
0.48%
Social
2.65%
Search
4.16%
Email
Email Return on Investment
Email Conversion Rate Percentage
0.48%
Social
2.65%
Search
4.16%
Email
---
Notable Email Service Providers
I kept this list intentionally short. These three tools can fit anyone. People just starting out all the way to enterprise corporations and everyone in between.
I've used them all and they are rock solid.
Email is the most valuable platform you have available.Connecting with your audience this way gives you the most impact with the least amount of risk.
Utilizing its full potential will help your site grow faster and more effectively than any other medium.