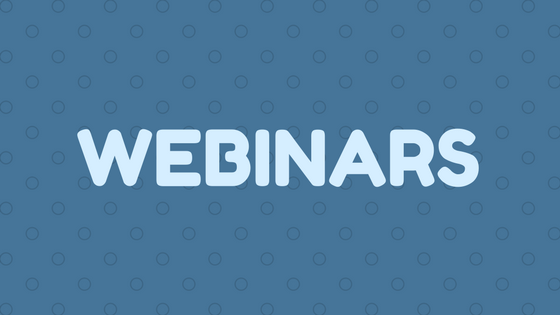 Gather, teach, offer, and convert on a personal level.
Webinars offer an intimate way to connect with your audience and showcase your expertise.
---
I'm writing this article in full. I'll send out an update once it's published.
Want to get the skinny? Sign up below to stay in the loop!